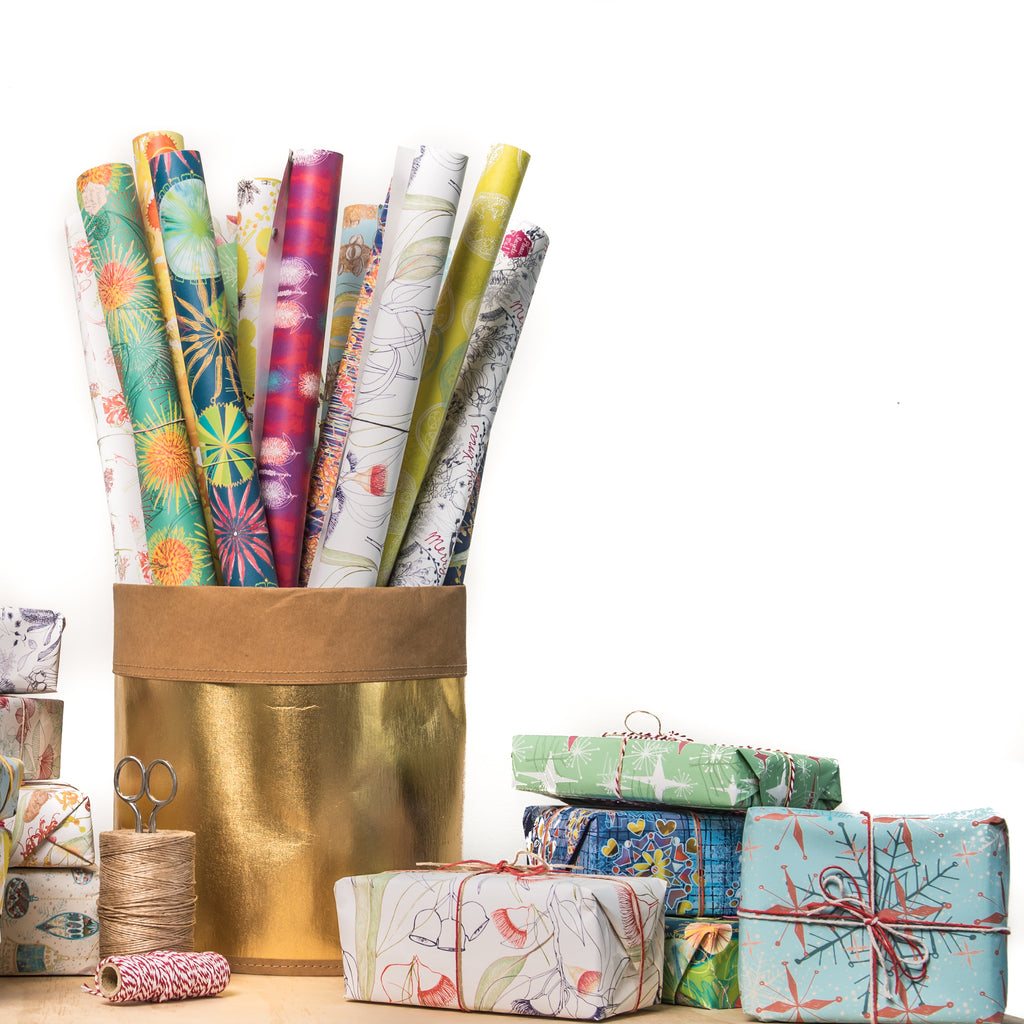 Welcome to Paprly
That magic moment of giving or receiving a beautifully wrapped gift is one you remember. Use a beautiful Paprly wrap and card.
'Your work is just incredible! I've been hunting for my daughter's first birthday and have just come across your magical range. I just love it all! -Emma Schumacher, SA
'Just wanted to let you know my paper arrived and it's stunning! Beautifully printed and the stock is just lovely. I've finished wrapping all the Christmas presents with it and they look beautiful. Will definitely buy from you again!'-Cecilia, Marrickville NSW
Wholesale enquiries and International orders please email amanda@paprly.com
Free shipping for orders over $95.